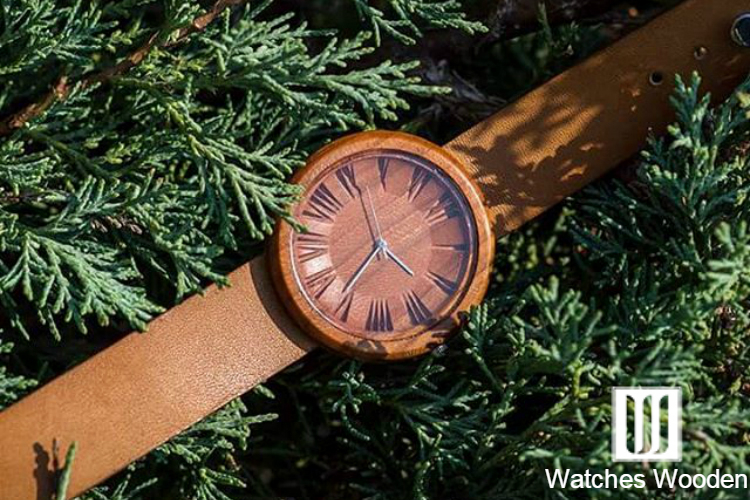 Introduction
Latvia is covered majorly with forests which make the country's number one export to be wood. Realizing a free niche in their favorite industry, founders of Ovi watch knew they've got a chance here.  Ovi watches founder vision is not to just cut down the trees for use as materials for heating or furniture, or something else – but to put some additional value to them and deliver high-quality watches for an acceptable price combining best possible materials. The watch looks very simple and elegant, that you can wear to work often, or even for special occasions to a wedding. But it is also very light, and you almost can't feel it on the wrist, so it will be flawless for people who lives an active life such as running a marathon, riding a bike or even playing sports. The timepiece is tasteful, durable, and only weigh 20 grams which make them the perfect accessory for everyday use.
History and How it is Made
The idea behind the Ovi Watch is to produce high-quality watches with a touch of nature and design in the best price range possible using the environmental friendly material. Ovi watches was Started by young entrepreneurs and watch enthusiasts with a background in art Ivo, Zintis, and Dāvis, who set out to create a collection of wooden watches based on their passion for design, craftsmanship, and timepieces. Ovi watch started from inception in 2015 but launched its first watch early 2016. Ovi's watch product developer Ivo Asns made the first prototype in Liepaja's Design and Art College and the target audience is basically everyone. The watches are designed from scratch using modern tools and the 3D models later became technical drawings which then were produced in Liepāja Design and Art College.
The watch's 42mm casing was crafted from natural hardwood equipped with Swiss-made movement: Ronda, caliber 762 3H; Sapphire Crystal glass was also introduced to make it highly scratch-resistant. The strap which locks inside of the watch is made from genuine calf leather, Steel waterproof crowns and the Case and back are finished with high-quality matt varnish. The type of tree used for the wooden watches includes Teak, Elm, Cherry, and Nuttree. Teak is characterized by durability in every weather conditions and also have extremely dense grain hardwood which makes it highly resistant to shrinking, warping and so on. Elm is a light wood with beautiful reddish brown color. It has interlocked grain causing it to be very resistant to splitting, therefore, a perfect material for making a watch. The hardness of the wood will help to maintain its quality over time and the color will not fade or ruin your clothing.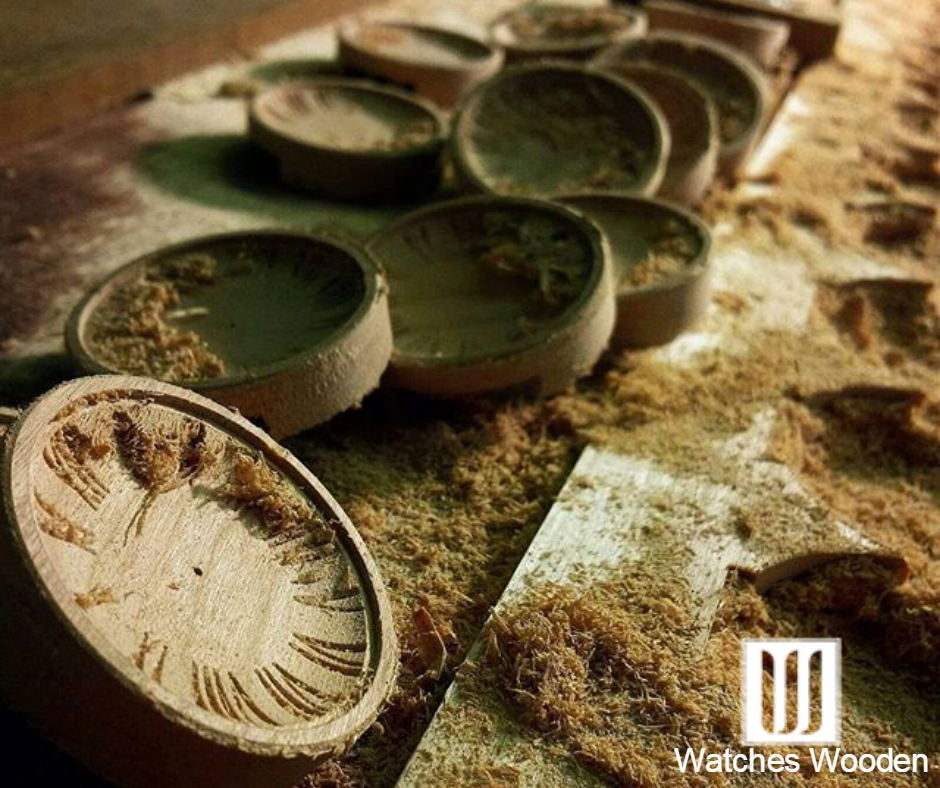 Ovi watches succeeded in combining design and quality with comfort and functionality. You will be quite impressed by this watch because of the materials and components used among others. And for sure it will make a good summer and or vacation watch, because of its lightness. Ovi watches are not produced by any manufacturer and it is produced in the founder's hometown in Liepaja in order to keep high quality. Wood texture and color becomes much better with age unlike metal watches that wears down the longer you use them. The design of each watch is unique and look better even more when the body natural oils eventually blend with the wood to make it even more personal. It creates the most impeccable style and feeling.