Introduction
Mistura specializes in the manufacturing of
natural unisex wood watches

handcrafted with South American wood

and 100% authentic leather.
The luxury wooden watches combine quality, elegance, style, and durability, which makes the products genuinely one of a kind. The watches are sturdy, incredibly beautiful and reflect the designer Colombia heritage starting from the leather straps to the real flowers obtained from Santa Elena (a region in Colombia) embedded in some of the watches. Artisanal approach is employed to construct each piece. They are water resistant which sustains normal rain exposure, sweat and water slash from hand washing. Watches Wooden are proud to be able to offer lifetime replacement batteries for each of their watches. 
History of Mistura and how the watches are made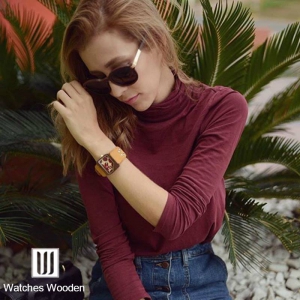 The brand name 'Mistura' is a Portuguese word which means Fusion. The luxury brand combined nature and art for the production of the enticing watch. The company was established in 2005 at Carrollton, North Texas by three creative, Colombian best friends.
The  process of making watches is much like the creation of art works. The major material is sustainable and environmentally friendly. Various types of woods are used during this creative process including teak, Pui and Ebony.
Pui is found in South America from Mexico to Colombia which provides exceptional material for watch making due to its amazing strength and resistance together with its malleability allowing manipulations into an array of designs.
Teak provides an exceptional finish to the wood watch and moisture resistance.
Ebony is found in Africa and majorly used to crafts the dials.
Purple heart is characterized by durability and provides the contemporary watches a distinctive finish.
These trees are selected by hand to ensure the exceptional quality of the wood watches. The wood usually goes through drying for about 6 months before finally being ready to be crafted. Each watch takes an average of 85 hours to be the created and it does not only show the artisanship of the designer but also reflect the attention to detail paid to every unique handmade piece.
The wood has the fingerprint-like beauty where every single wood has a different grain from each other which make every single piece of the watch different from each other.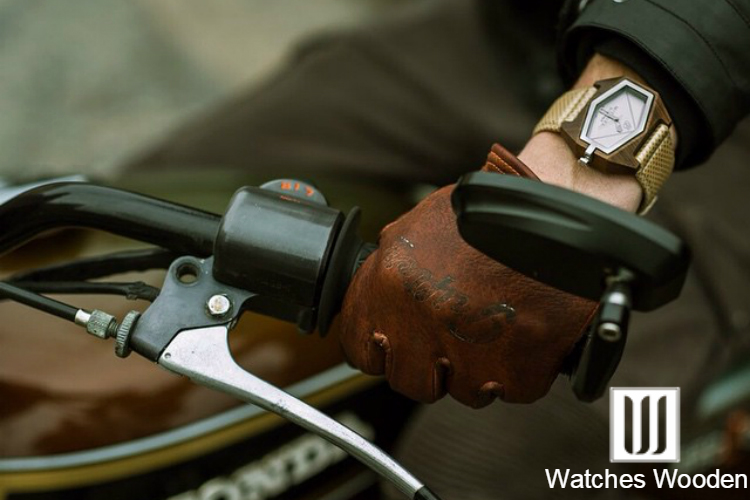 Utilizing the best materials with the integration of a unique artistic view of accessories, Mistura wood watches are a perfect Christmas gift because it is wearable for every person from environmentalists to art lovers and from fashionistas to socialites. The diversity of Mistura collection plays to the passions of individuals. Nothing among the most amazing accessories in marketplaces is similar to Mistura collections in terms of aesthetics and natural appeal especially the Santa Elena collection which displays Colombian beauty at its finest with its floral trend up a notch.
These original mens and womens wooden watches are a perfect gift this Christmas season for him or her. Whether you're pairing these watches with a casual day outfit or an upscale ensemble for a night-on-the-town, you are bound to draw attention.
Bold, dynamically and enticingly attractive, Mistura Wood watches change the expectations of traditional watches and encapsulate artful expression of time and nature.
We now have just under 200 premium wood watches for both men and women. Which one will be your style? Find these mistura watches here.
If you are looking for the the Mistura Timepiece swiss movement collection for both men and women click here.