We love wood. There are endless uses for this. I'm sure the next time you are to step outside of your house/apartment, you'll notice that there are so many things made with wood. I mean, why wouldn't you? It's the only renewable building material available. In our previous blog posts we've given many advantages of working with wood, so do check out those out here
Many years ago on a family holiday in Malaysia, South East Asia, there was an amazing restaurant overlooking the sea. The minute you head towards the restaurant, all you can see are some majestic steps that lead to the entrance. The whole structure is made out of a dark wood, intricately carved bit by bit. At that point, you can really appreciate the time and effort that was put into the creation of the building. I have attached for you some photos of the restaurant below.
I've gone around my house picking out some main objects/things that I come across in my day to day living.
What are the top three things that you couldn't live without that are made out of wood? Feel free to comment below.
Entrance of the wood restaurant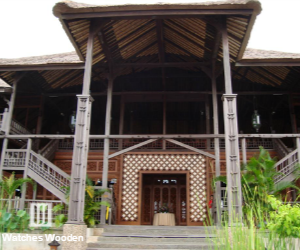 Handcrafted wooden sculture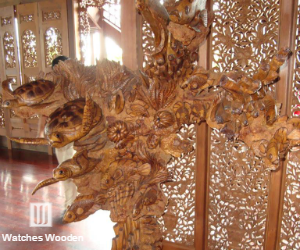 Inside of the handcrafted restaurant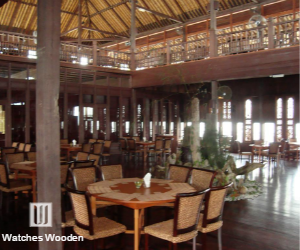 Carved wood in the corridor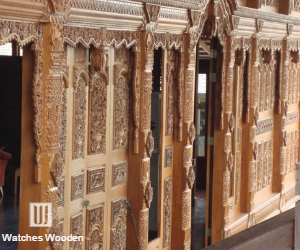 Intricate wood carvings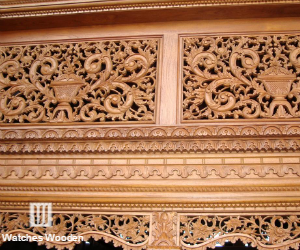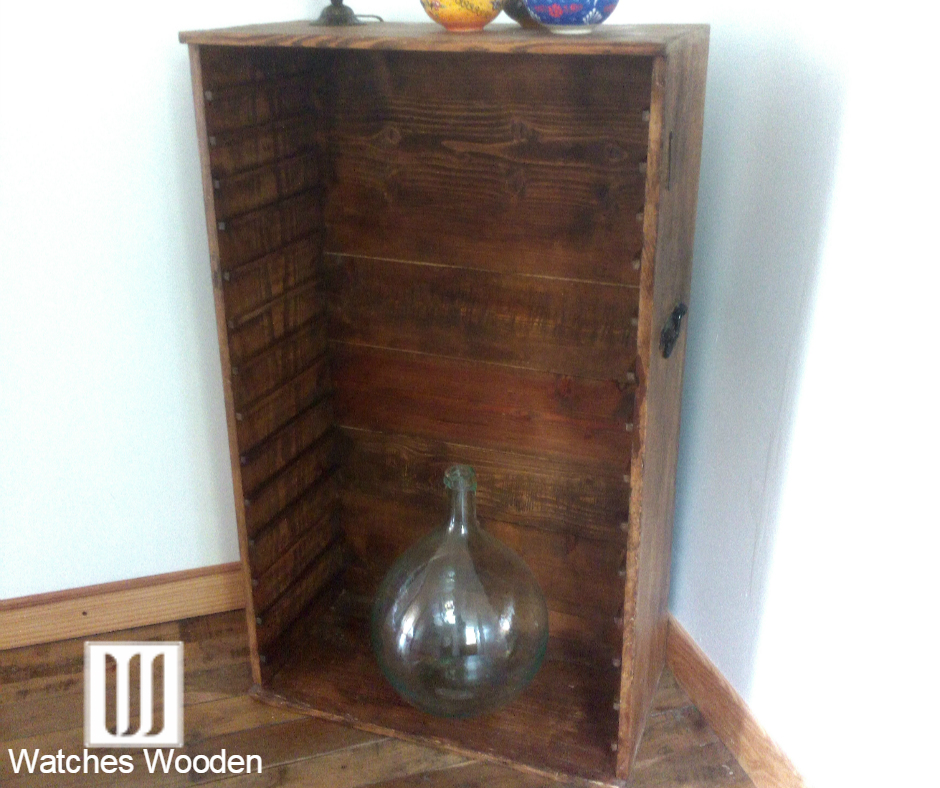 Wooden Chest
I love this old wooden chest. It was one of the many items that was left in the house when we moved in. For many years it was left in the basement to keep our tools arranged. I then had an idea to completely sand it down and then varnish it. Now it sits really nicely in the entrance hall of the house.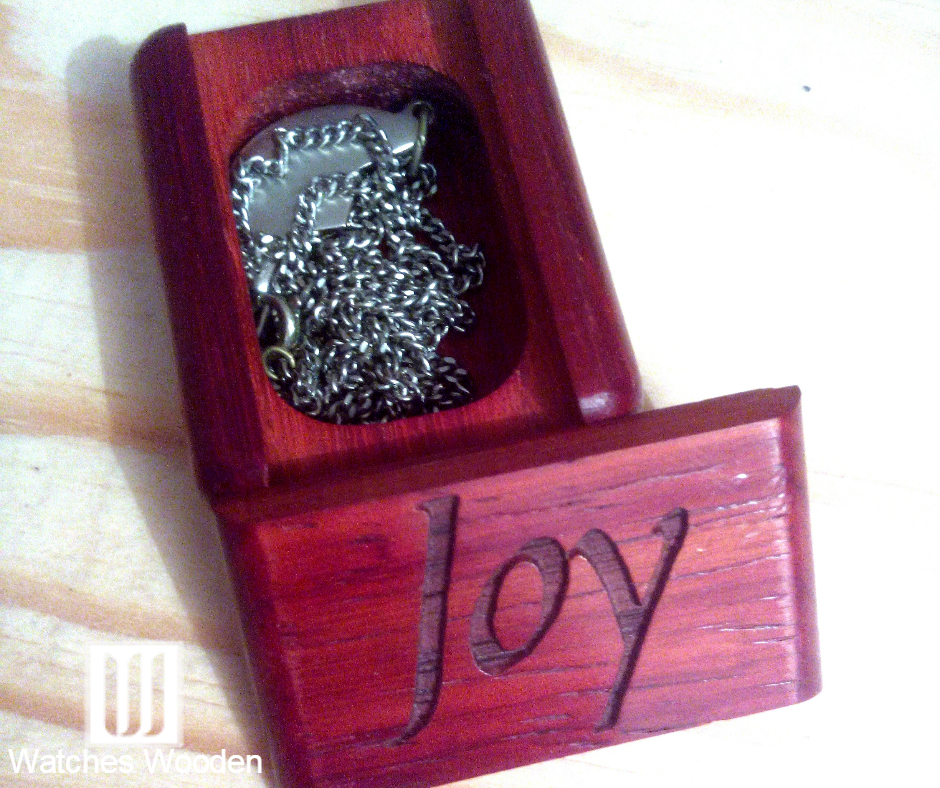 Small Wooden Jewellry Box
I was given this as a present from a friend. From the very first day I felt it in my hands, it felt so precious and natural! When opening it up, the smell of the wood hits your nose instantly.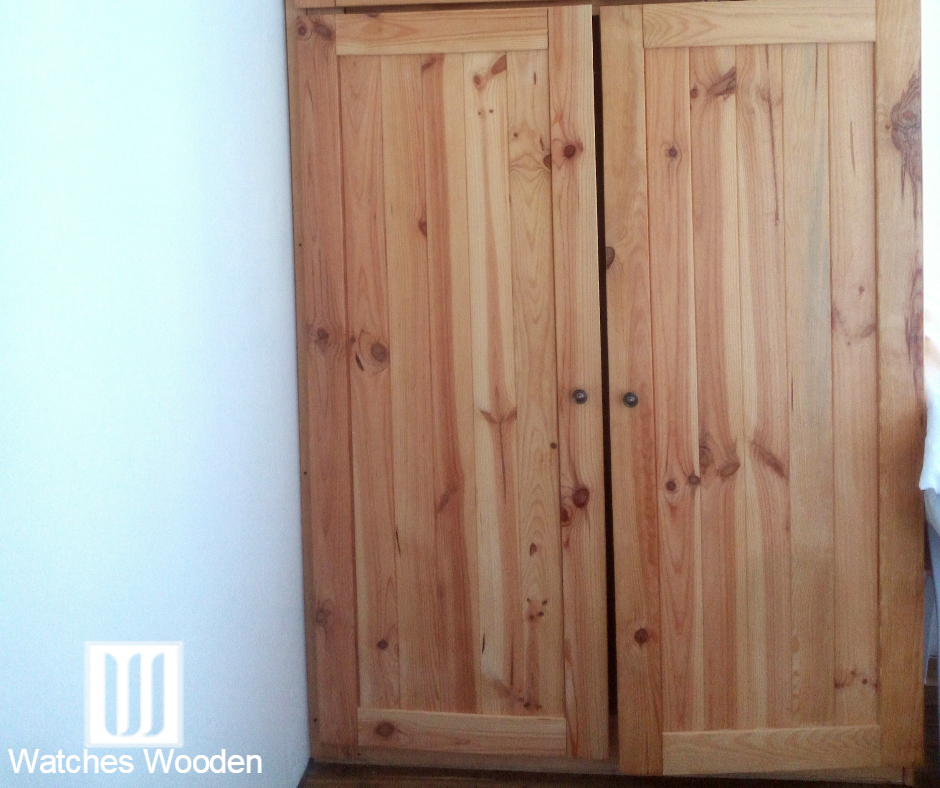 Pine Wardrobe
After having renovated a lot of the rooms in our house, there was a choice of either buying wardrobes or making my own. I decided to custom design and make the wardrobe fit the entire height of the room. I chose this type of wood to reflect the light throughout the room.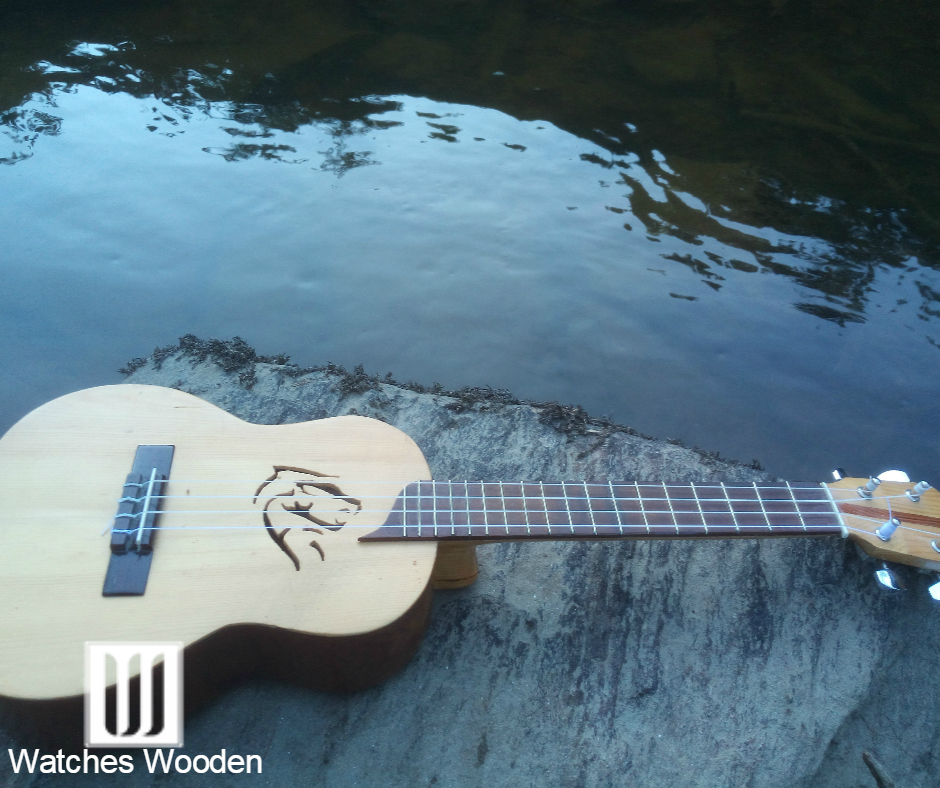 Handmade Ukulele
I bought this in London from a Brazilian who had handcrafted this beautiful ukulele. The sound that comes out of this little thing is amazing- everyone that sees it is drawn to its great acoustics and design.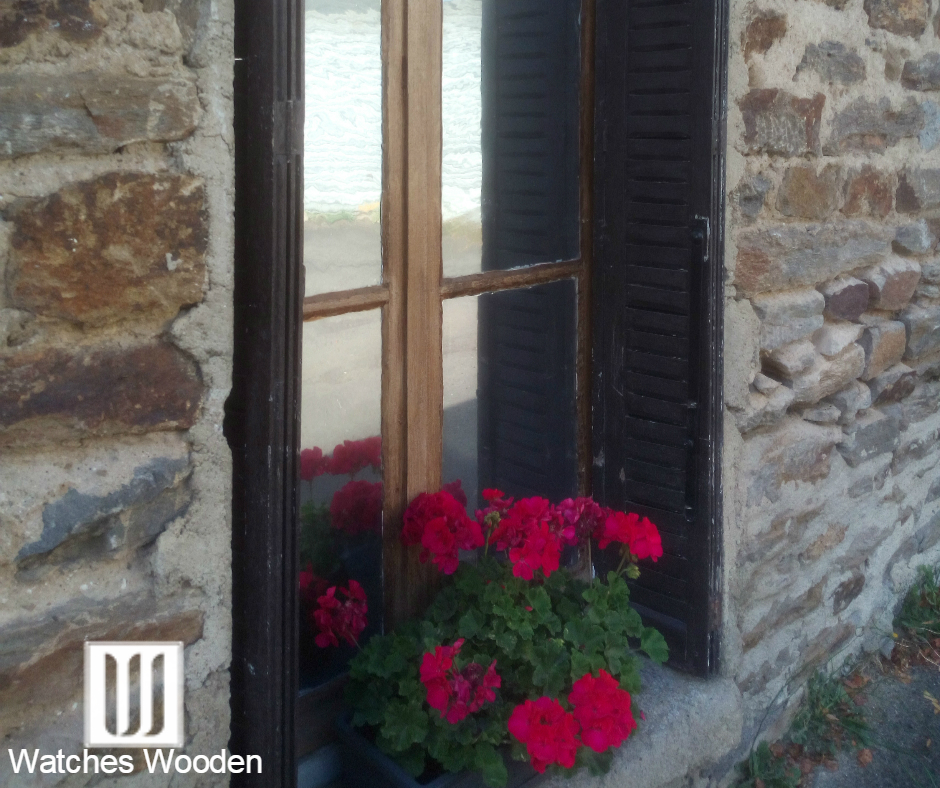 French Style Wooden Shutters
This is something that I come into contact with every single day. But just look how beautiful these wooden shutters look against the stone wall of the house.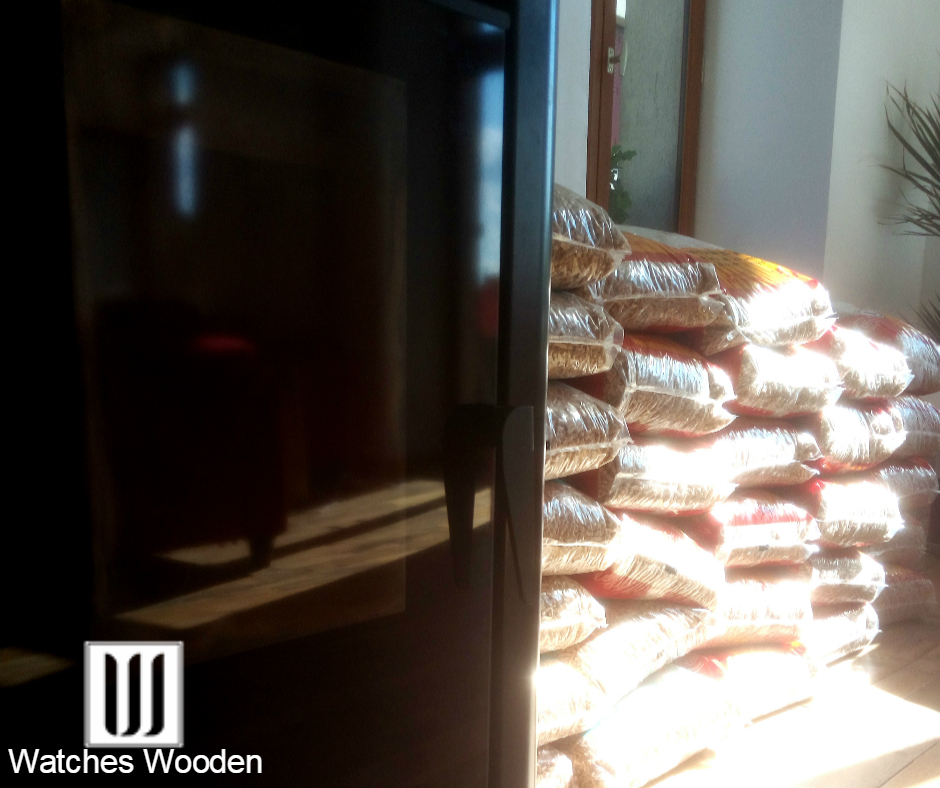 Wood Pellet Heater
This wood pellet stove has a beautiful design to it. The heat that comes out of it heats most of the house and is very easy to function. It is a very sustainable and eco friendly. Pellets are generally made from compacted sawdust, burn cleaner and are a lot easier to store compared to wooden logs.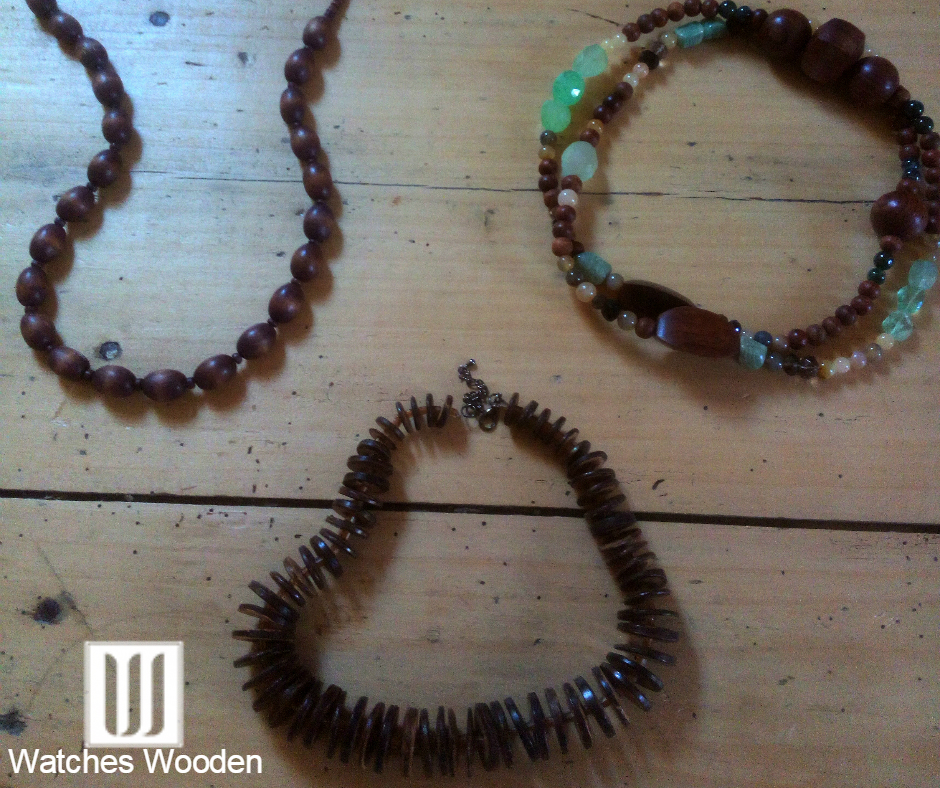 Wooden Necklaces
My mother definitely loves these natural wood necklaces around her neck and a lot of people seem to like the look. There are so many ways of wearing a wooden necklace. So ladies, why not pair a wooden watch with a wooden necklace. We don't currently sell any wooden necklaces as accessories but if you're looking to buy some beautiful natural bracelets/necklaces, go check out Shabby Pink Palm, the founder – Alexis, handcrafts each and every one before having it sent to you.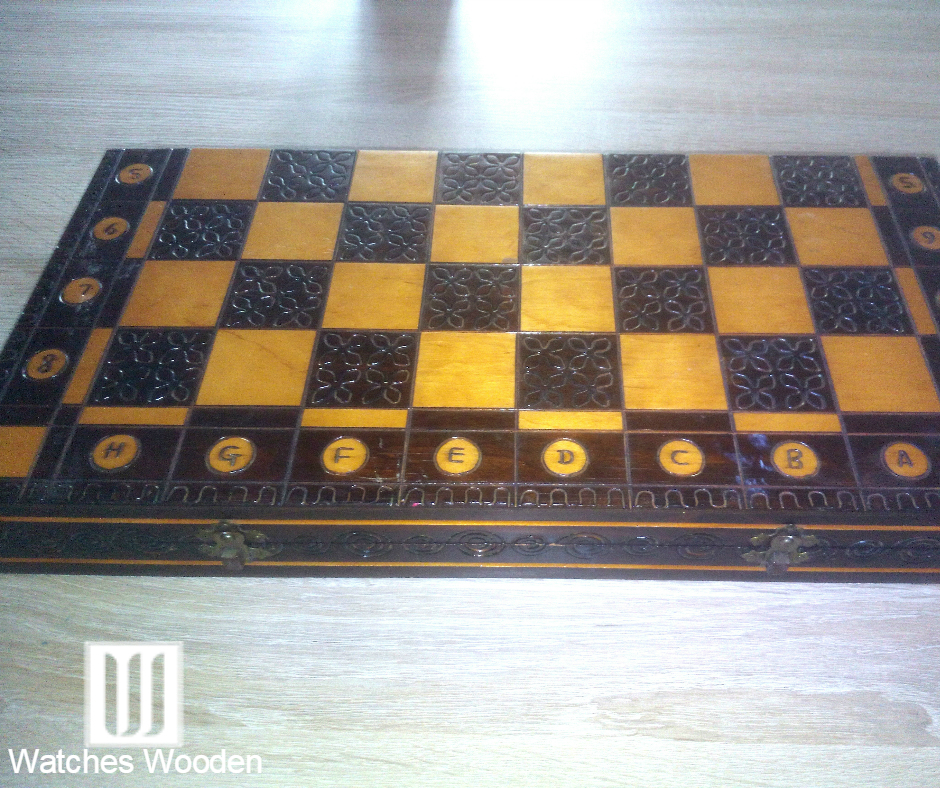 Handcrafted Wooden Chess Board
This is one of my favourite chess boards! I love the quality of the wood, the intricate carvings and the types of wood used. The wood has kept very well, despite being played with over the many years owning it.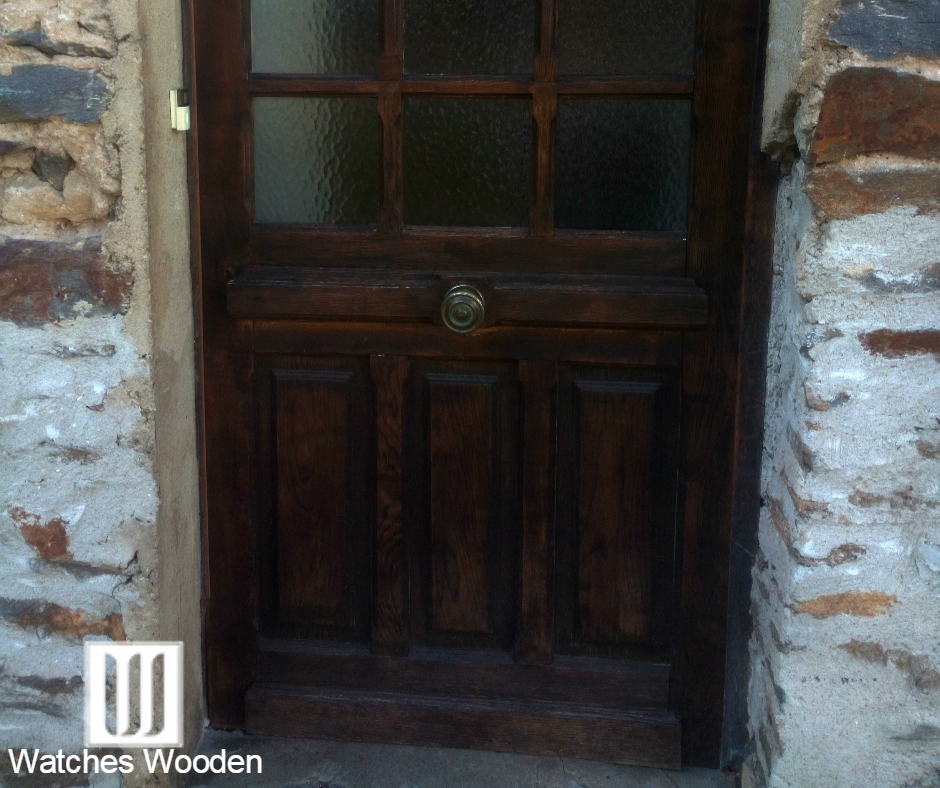 Wooden Door
This is one of the many doors to my house, it's over 100 years old. With a bit of cleaning up, sanding down and varnishing, this door turned out absolutely beautiful considering it is over 100 years old. Features like these around the house are definitely worth keeping.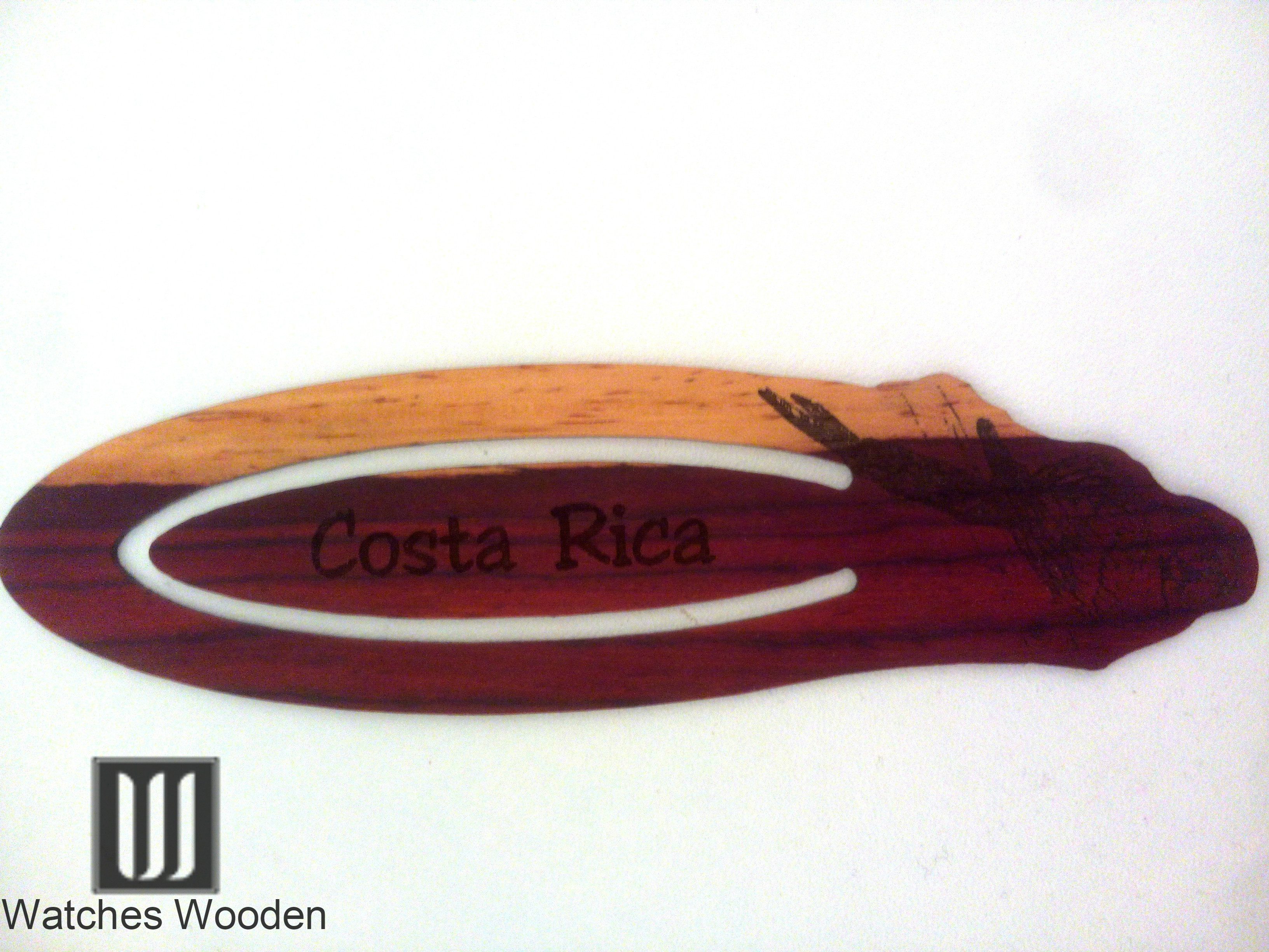 Wooden Bookmark
Another item from Costa Rica – a beautiful handmade bookmark. Although it being thin, it's been made to last. The smoothness and the darkness of the wood are what gives it that elegant look.